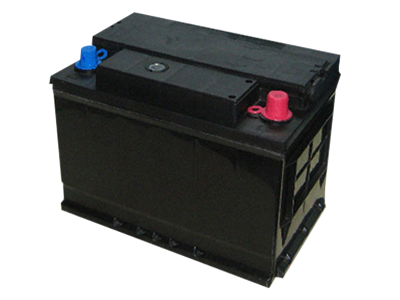 BATTERY SERVICE
Does your car need its battery serviced? Don't wait – contact us today for an appointment, and ask about our service specials!
Benefits of Battery Service
When your car's battery needs attention, chances are good you'll know. The battery is one of the most critical parts of your vehicle, and you won't go far without having one that works! You probably already know that the battery provides power for your car, but it also has many other roles too. The battery supplies power to the starter, ignition, and fuel system. It also powers the electronics in the car's cabin. Like other types of batteries, your behavior can affect how long the battery lasts. If you live in a moderate environment and don't put too much strain on the battery, it might last between three and five years. Using the battery in extremely hot or cold temperatures can wear it out quickly, as can keeping electronics plugged in or leaving a door open. In extremely hot or cold temperatures, the battery may have to be replaced annually, or at least every two years. Leaving a car door open is one of the fastest ways to drain the battery, and you can do that overnight! While a battery will sometimes die based on human activities and environmental influences, it can also die from corrosion or leaks.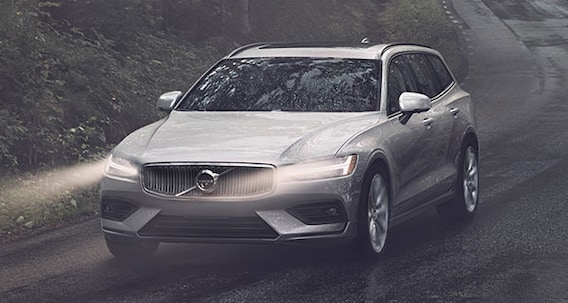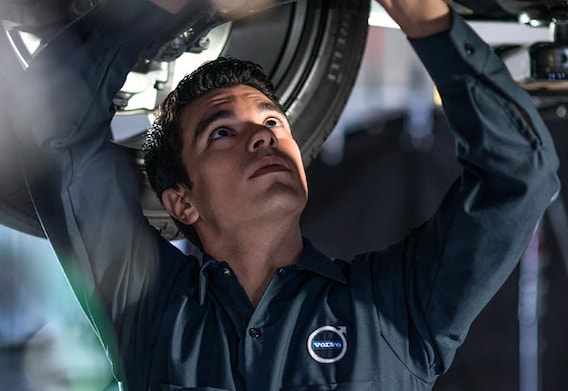 Customer Reviews
Dyer & Dyer Volvo
5260 Peachtree Blvd, Chamblee, GA 30341
Serving
Chamblee

,

Atlanta

&

Sandy Springs

Even if you don't know why your battery's power is fading, there are several ways to tell that the battery may be the problem. One of the most apparent signs appears when you start the car. Usually, the engine cranks briefly then turns over to start the car. When the battery is fading, the engine will start to crank slowly. The engine might also crank but never turn over, and sometimes it will be completely dead, which means that it fails to crank at all. You might even notice that the headlights are dimmer than usual, especially right after you've started the car. The lights may also appear dark or flash as you're starting the vehicle if battery power is low. If there is a leak, the battery fluid level may look less than usual. If the liquid level is below the lead plates, it's time for a refill. The connectors at the end of the battery can become corroded and rust too, which will impair the battery's performance.

If you think your car might be having problems with the battery, don't hesitate to call and make an appointment. After all, waiting too long might leave you paying for more costly repairs, or at least paying for towing! There are several advantages to bringing your car to us for service. For starters, our service team has extensive experience performing all types of battery diagnostics and repairs. We'll be able to look at your car, identify the problem, and get you back out driving as quickly as possible. We also work on all types of vehicles, not just Volvos! That means that no matter what kind of car you drive, we'll service it.
Atlanta Car Battery Replacement Service
Another advantage of coming to us for battery service is that along with professional, friendly mechanics working on your car; you'll also be getting top-notch parts. Since we're a certified dealership, we only source the best parts possible for our customers' cars. The parts we get are called original equipment manufacturer (OEM) parts. OEM parts are the highest quality parts available for vehicles. They are guaranteed parts that are backed by a manufacturer's warranty. The other option is aftermarket parts, which are inconsistent in quality, often unreliable, and not backed by a warranty.
Hours
Monday

7 AM - 6 PM

Tuesday

7 AM - 6 PM

Wednesday

7 AM - 6 PM

Thursday

7 AM - 6 PM

Friday

7 AM - 6 PM

Saturday

8 AM - 4 PM

Sunday

Closed