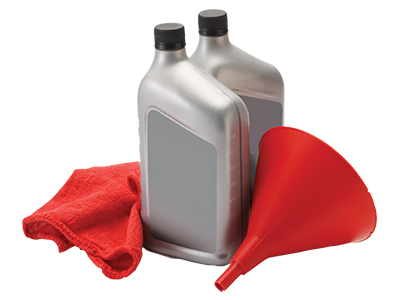 OIL CHANGE SERVICE
We're currently running an exciting array of dealership oil change specials that will keep your engine running happily and healthily all year long.
Benefits of an Oil Change
Oil changes involve replacing your old worn out oil filter and gunky oil with a new oil filter and fresh, clean oil. Once you've had an oil change, your engine will be more efficient, and you won't have to worry about your vehicle's parts being blocked up by old oil buildup. In the long run, it preserves the health of your engine and keeps it running healthier for longer. Without regular oil changes, a host of problems might arise in your engine, including failure, something that no one wants to face. And regular oil changes will keep a host of other things in your vehicle running safe and sound. For a smooth, healthy drive, make sure to change your vehicle's oil at the recommended intervals.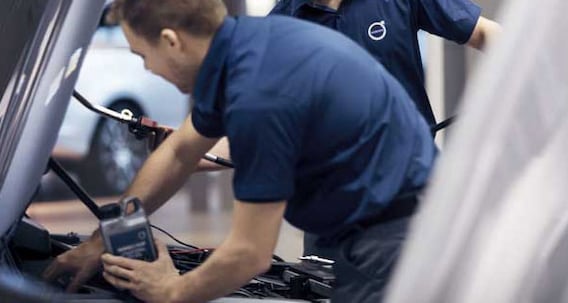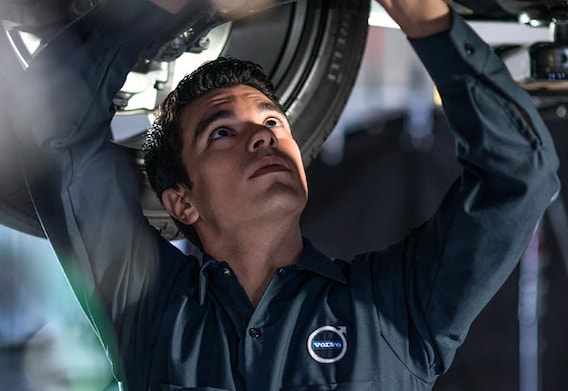 Customer Reviews
Dyer & Dyer Volvo
5260 Peachtree Blvd, Chamblee, GA 30341
Serving
Chamblee

,

Atlanta

&

Sandy Springs

Everyone here at Dyer & Dyer Volvo appreciates your business. We staff only certified automotive technicians who have either the experience or education necessary to be one of the truly elite techs. You won't find newbies here unless they're working under the supervision of a highly skilled and experienced mechanic. The result? Well, we don't want to brag, but we genuinely believe that we have one of the most dedicated tech teams in the area. They can perform oil changes on any make or model of vehicle and do so with truly genuine goodwill for customers. We know what it's like to need maintenance on your car. You want a friendly environment where everything is moving forward at a steady pace. Don't expect long waits with us. Our pros know exactly how to give you expert oil changes that are thorough but prompt.

Oil changes keep your engine healthy. Many people put them off because it might seem like a hassle at first to have an oil change done. Imagine, though, finding out that your engine isn't working at all and you have no moving car! That's what might happen if you consistently skip your oil changes.
Atlanta Oil Change Service
When your vehicle needs parts, we use only OEM parts. OEM stands for Original Equipment Manufacturer parts. Aftermarket parts are designed and built by third parties who have no connection to the original manufacturer. Only the manufacturer of the vehicle knows what they had in mind when they installed a specific part in the car. Because of this, OEM parts tend to be more durable and reliable over the long run than aftermarket parts. And remember, sometimes your vehicle's warranty will only cover original parts, meaning that if you install aftermarket parts, the warranty might not pay, leaving you with a massive bill you didn't know you were going to have.
If you want a great oil change with a smile, give us a call here at Dyer & Dyer Volvo. We're going to be here ready to provide you with a thorough and quality oil change from beginning to finish. We don't take any shortcuts here, but we work to get you in fast because we know you have a busy life. Just call today to schedule a service appointment.
Hours
Monday

7 AM - 6 PM

Tuesday

7 AM - 6 PM

Wednesday

7 AM - 6 PM

Thursday

7 AM - 6 PM

Friday

7 AM - 6 PM

Saturday

8 AM - 4 PM

Sunday

Closed