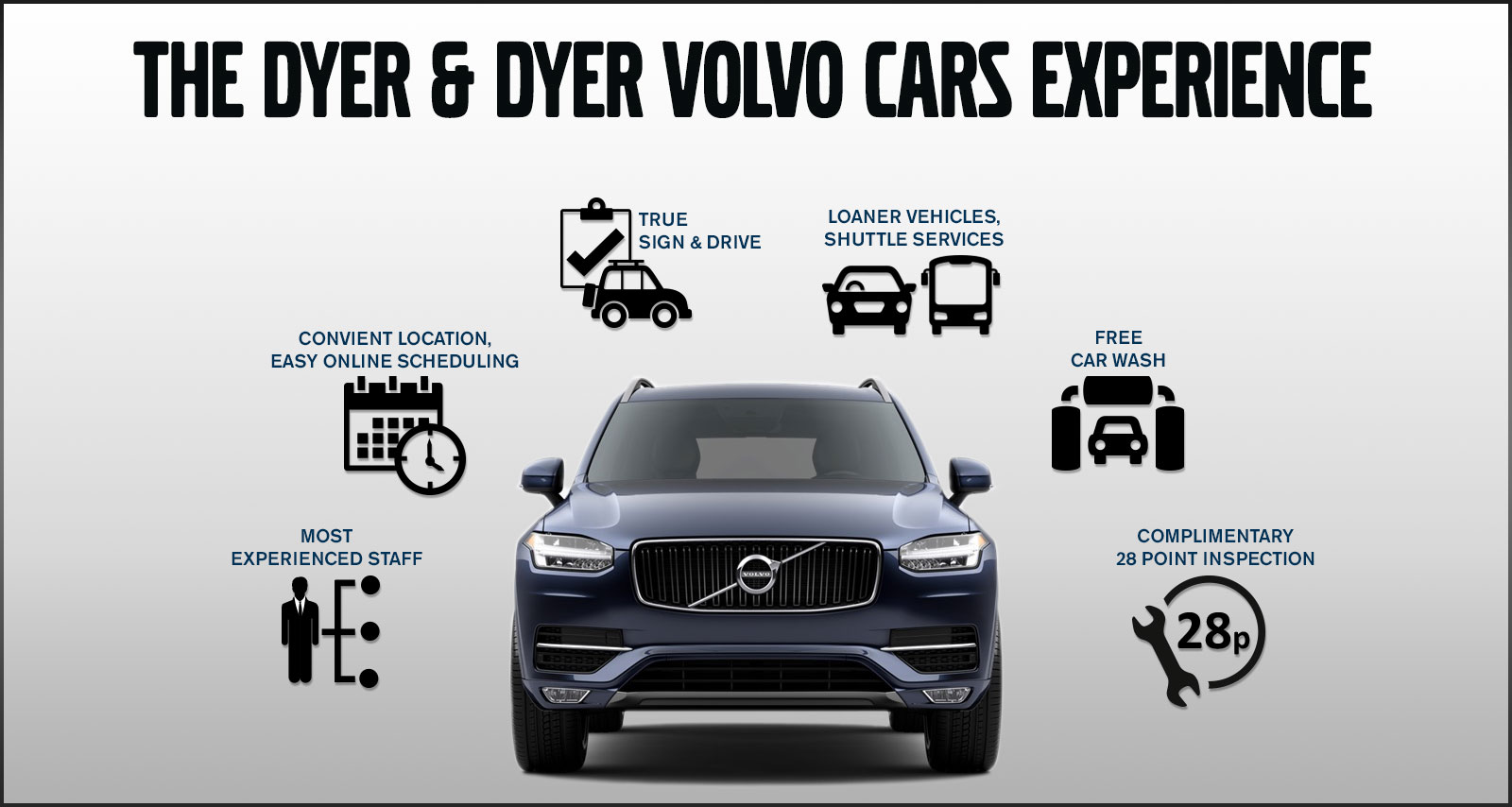 Most Experienced Staff:  We have the most experienced staff in sales and service. Combined, we have over 400 years of Volvo experience.
Convenient Location & Easy Online Scheduling: We are the most conveniently located dealer- the only one inside the Atlanta perimeter. Easy appointment scheduling - set your appointment online or give us a call.
True Sign & Drive: Home of the True Sign and Drive Leases.
Loaner Vehicles, & Shuttle Service: We offer loaner vehicles. Shuttle services available within 8 miles (for vehicles in service).
Free Car Wash: All vehicles that come in service get a free car wash.
Complimentary 28 point Inspection: The title says it all. We offer a Complimentary 28 point inspection.